Donation of a Computer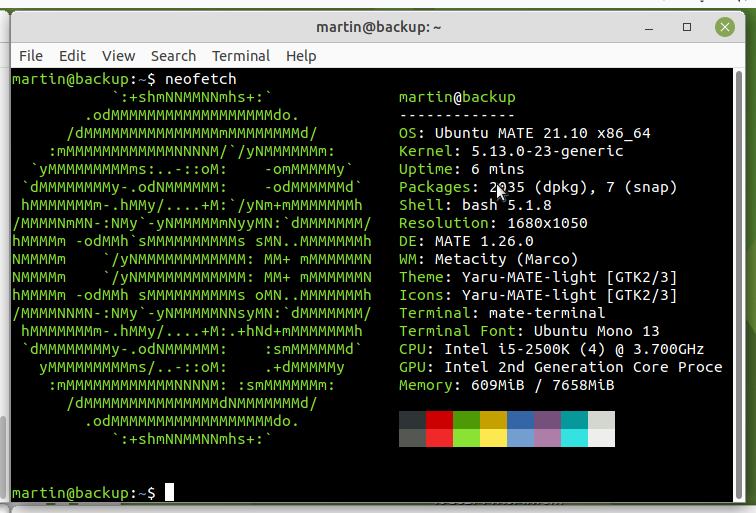 I have a desktop/midi-tower computer, screen and keyboard/mouse that I would like to donate to a 14-17 year old daughter or son interested in learning about Linux, coding, open source software and computer administration.
It was a self-build dating back to about 2012 with high spec components and has an Intel i5-2500K 4 core processor and 8GB of RAM, a 500GB SSD and a 500GB HDD. It has fresh install of Ubuntu Mate (Mah-Tay) and is still nifty despite its age, especially running Linux. There is no Windows Licence and I would hope that whoever takes it on will continue to run Linux.
So why might your son or daughter want to learn Linux:
Windows might dominate on home computers and for office applications, but Linux dominates everywhere else, running 100% of Supercomputers, over 95% of the world's top one million servers and its in TV's, cars, even your new fridge!
Increasingly gaming, a significant market sector, is also moving over to Linux.
The Mars Helicopter Ingenuity even runs Linux!
So for a career in computing, and to gain experience in support of University applications, knowledge of Linux and the open source ecosystem is a must.
I'm not offering the computer on a first come first served basis, but would appreciate a short email from interested students (a couple of paragraphs) describing their ambition for learning and how they would benefit from the donation.
You should live in Castle Cary, Ansford or the surrounding parishes and to be considered you can email me at martin@halfpint.me.uk (I'm unlikely respond to respond on Facebook, not being a regular contributor).
I look forward to receiving emails and will endeavour to respond to them all, maybe with some bonus offerings.
Closing date 23 January 2022.