Raspberry Pi 4 File Server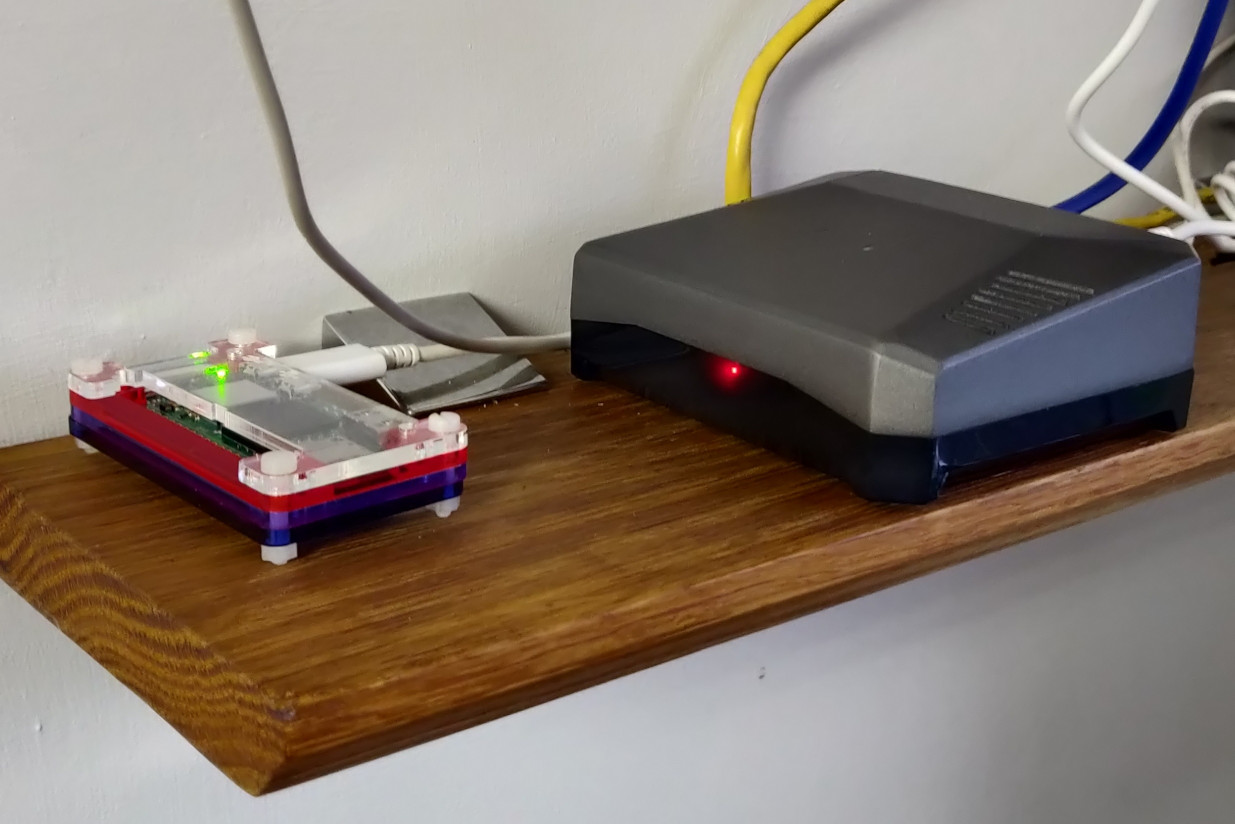 Introduction
Our previous file server 'Titan' was first built into it's Antec Titan midi-tower case in around 2008. Several upgrades later, with all the internal components replaced, it continues to be used as a Ubuntu based workstation running email, browser, graphics software and music/video applications and will also receive backups from the new server.
The new file server is a 'headless' Raspberry Pi 4 with 4GB RAM running Raspberry Pi OS built into an Argon One M.2 case booting off a 2TB SATA SSD. It is connected wired directly to our broadband router. It is providing the following services:
NFS File Server for Linux based clients
Samba File Server for Windows clients
LAMP web server for web developent (local only)
It is also running Motion, monitoring a security camera, which consumes 20-40% CPU without raising temperatures significantly.
The other Pi in the picture is our Zero 2W runnining Wiregaurd for remote VPN access.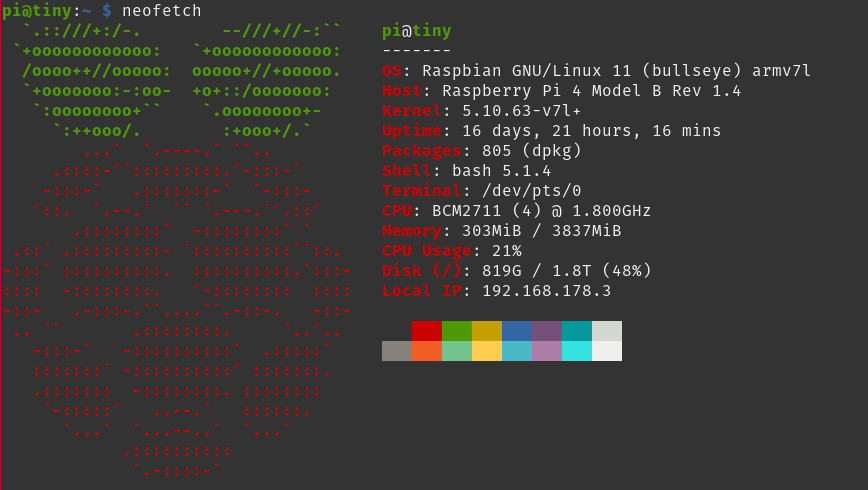 Output from Neofetch for the Argon M.2